חיה שרה בת מרדכי שלמה וחנה
Caroline Sara Rothman
Oct 11, 2017 כ"א תשרי תשע"ח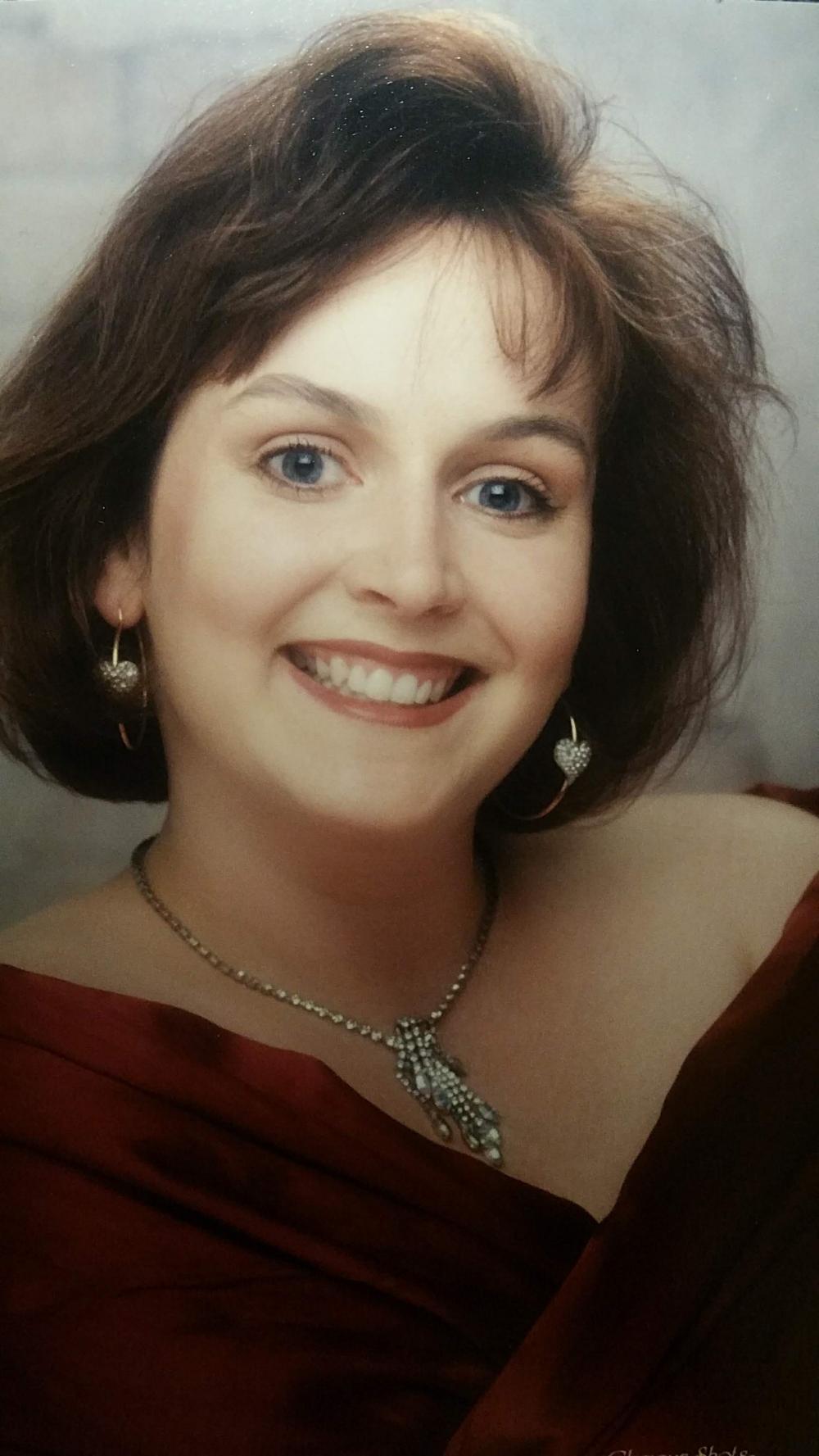 Caroline was the adopted daughter of Stanley Rothman and Irene Barouh Rothman.
She was born in Prosperity, SC, and was religiously converted to Judaism by Rabbi Paul Teicher of the Farmingdale Jewish Center.
She was brought up in Farmingdale, Dix Hills and Jericho, and graduated from Jericho High School.
She struggled with many health problems for most of her life. She developed systemic lupus erythematosus at a young age, was bipolar, and later suffered from kidney failure as a result of diabetes. She was generous and kind, loved animals, and always had several pets.
Caroline should be remembered for the love she gave to others despite the hardship she suffered. She had a good soul--a Neshama Tovah--and will be missed by all who knew her.